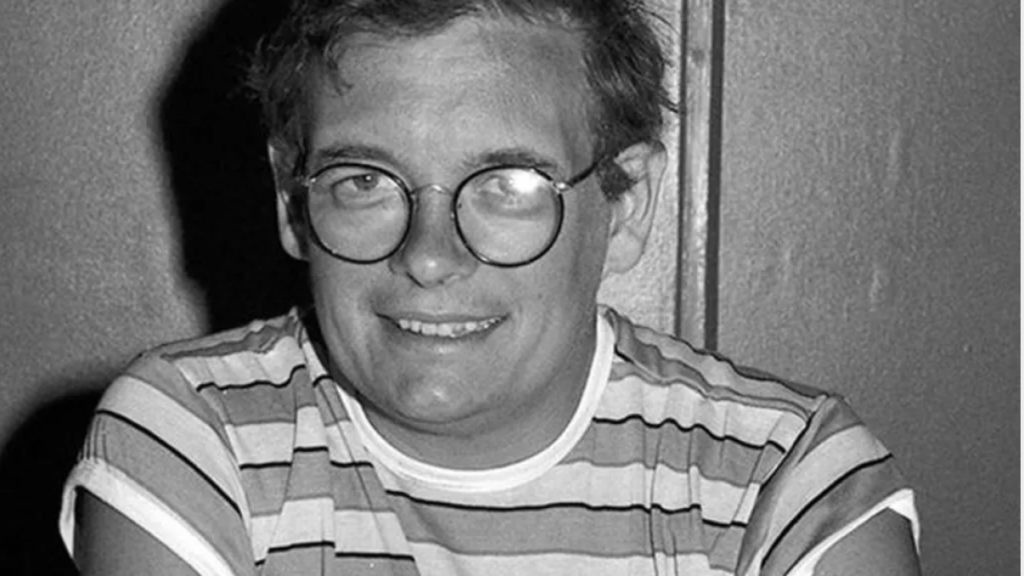 For my money, and many will agree, Denny O'Neil was the best Batman writer of all time. He was certainly one of my personal favorites. O'Neil, unlike so many of his peers (and unlike so many current writers), understood what it means to be a superhero. He knew that a superhero isn't a cop, a bully, a strongman, or a rich man. O'Neil knew that a superhero is someone that fights for those who can't fight for themselves, someone who can see systems of oppression linked to race and class, someone motivated by empathy, and someone that would walk a mile in another person's shoes.

O'Neil changed the game. He gave us the Batman we know and love today, re-inventing the character in the 70s and forever stamping his mark on the mythos in a way that hadn't really been done since the very beginning with Bob Kane and Bill Finger—and hasn't been done since (except for maybe Frank Miller in the 80s). O'Neil never shied away from telling incredibly progressive stories about real people, and he did it, amazingly, for fifty years. Put simply, he was a great man, who told great stories.

I've always said, the industry could use more Denny O'Neils, so it's an especially sad day for comics now that we don't have any at all. You'll be sorely missed, Mr. O'Neil. Rest in power.