Noticing a trend? And each of these origins were revealed in today's "point one" releases! All the Bat-villains have fucked up childhoods with abusive or horribly murdered parents. Not to mention, we've already seen Penguin's, Emperor Penguin's, Scarecrow's, Mad Hatter's AND Mr. Freeze's histories with similar brutal/tragic childhoods shown. Now, don't get me wrong, it seems like the amount of vileness and insanity that the average Bat-villain seems to harbor probably could come from something as deep rooted as a messed up life as a little tot. BUT, C'MON, every single Bat-villain is going to have this type of origin now? Oy.
_____________________________________________________________________________
UPDATE: We might as well keep track of this, right? Here are the other "tragic childhood origins" for Bat-villains that have been shoved down our throats so far.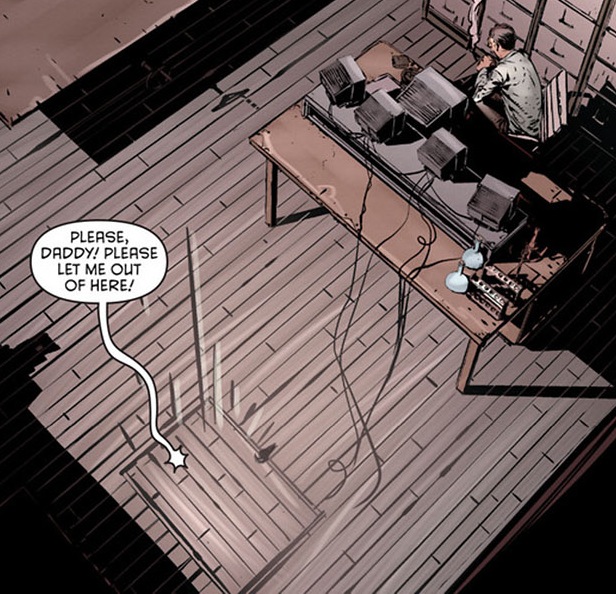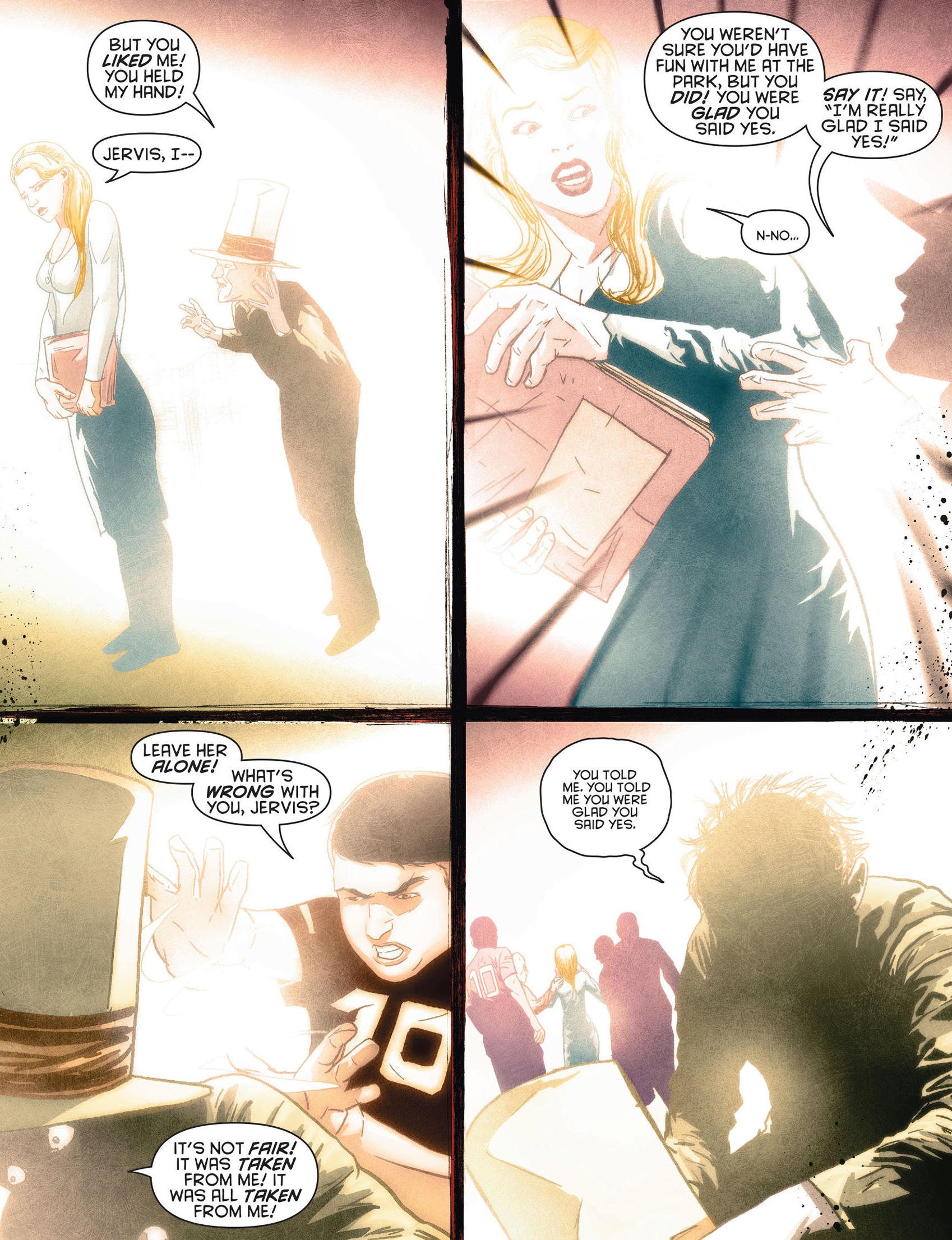 The trend continues with the "point two" issues…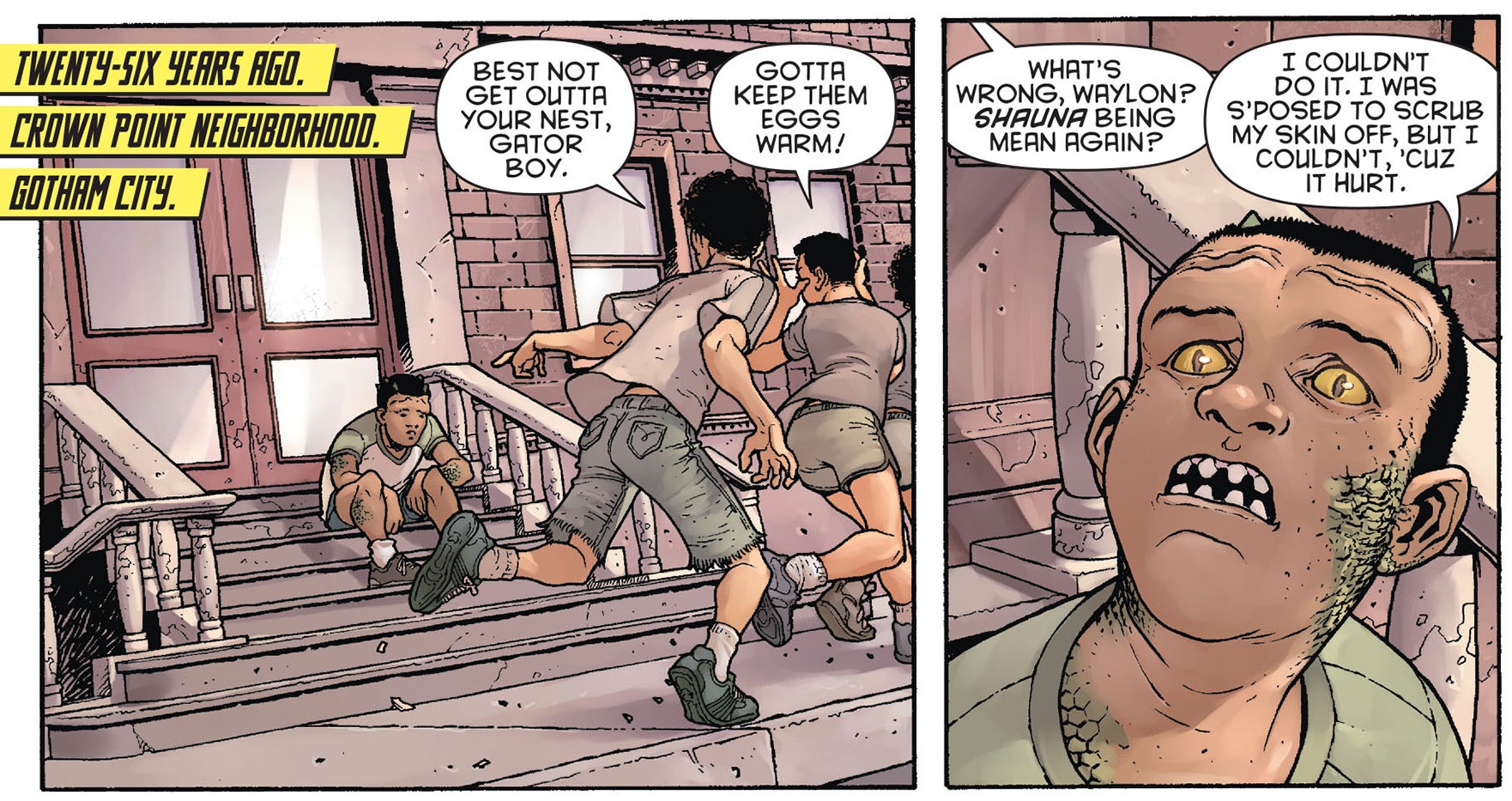 That's THIRTEEN major Bat-Family villains (not including the dozens of Talons OR The Heretic, Nobody, OR Massacre)! Am I missing any?