Hey all, I try my best not to shill things on my blog, but I thought I'd pass this along for interested parties. As y'all may or may not know, in addition to my work on the Real Batman Chronology Project and DisContinuity, I've been writing for the excellent Batman Universe website for a couple years now. It's a cool site, with lots of great reviews and other write-ups about the comic book world. I you've never been, check it out!
I'm excited to announce that the Batman Universe has recently started something akin to an old school comic book forum, resembling message boards back from the halcyon days of the good ol' world wide web. This brand new TBU-sponsored forum is open to all via the Discord site/web-app.
If you'd like to join in the spirited discussions with other fans and some industry insiders, just click on the link below and sign-up. It's free of charge and fun to boot. I occasionally comment on there myself (as either "CColsher" or "CollinC"). If you do join, tell everyone Collin sent ya!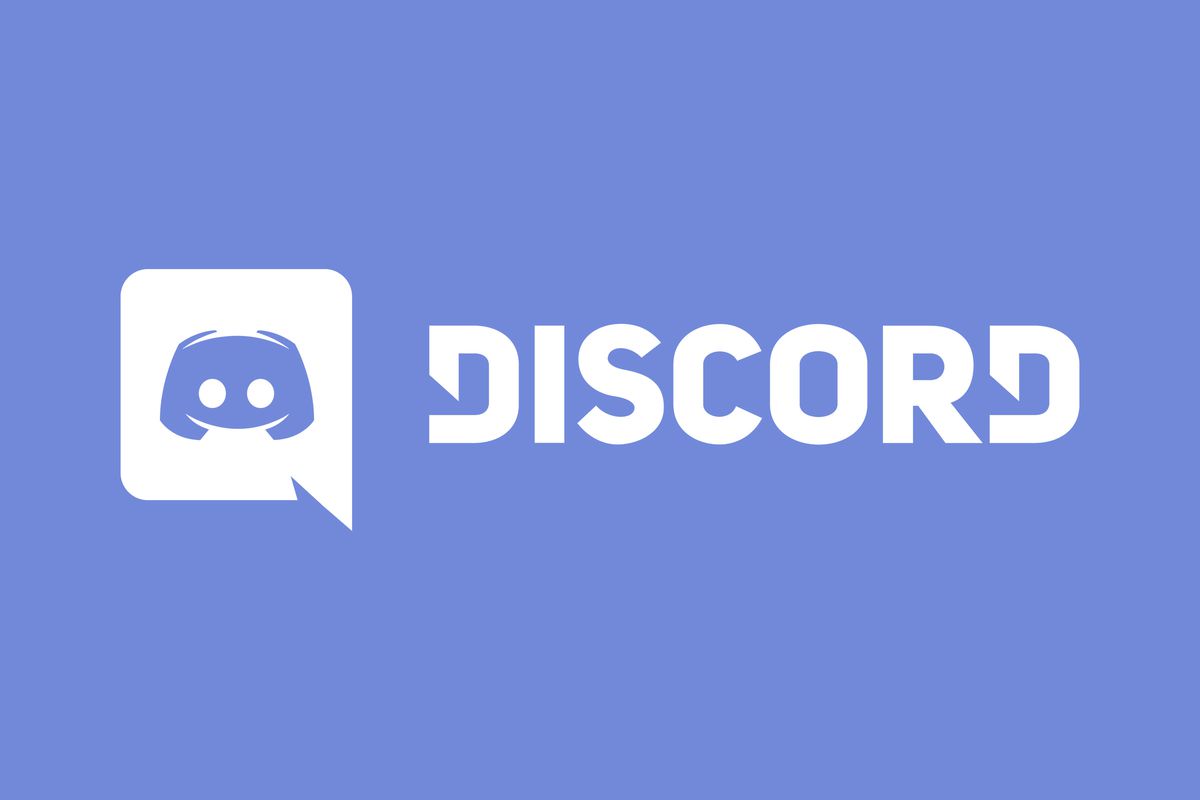 JOIN THE BATMAN UNIVERSE DISCORD DISCUSSION FORUM